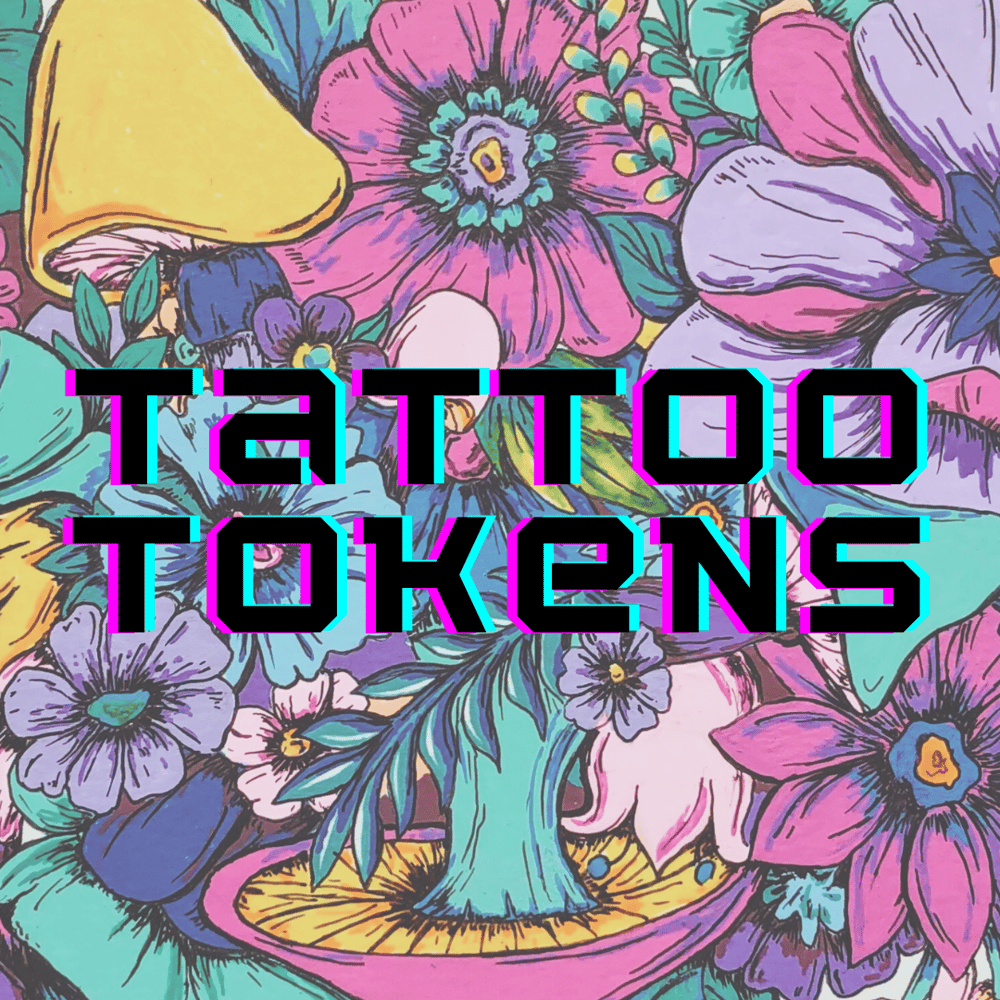 I am so honored that anyone would want my art on their body. A tattoo token is a great way to support my art and gives you permission to tattoo one of my pieces on your body. A tattoo token does not give you any commercial rights - meaning my designs may not be reproduced in any format, including flash sheets. Tattoo tokens are exclusively for personal /single/ use.
Please tag me if you post any pictures - I'd love to see them!
There are several amounts available, please choose whichever one you feel is adequate. No shipping will be charged.
Thank you so much ❤️